Schlagwort:
Salzburg
Seite 1 von 2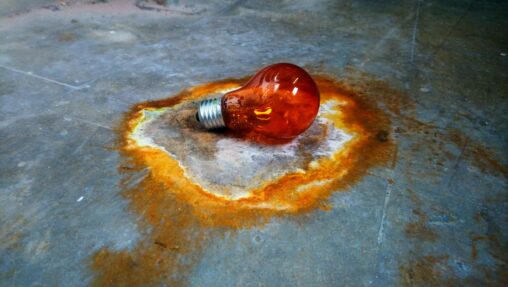 Medien.Kunst.RealitätenBeiträge zur künstlerischen Forschung in der Medienkunst Die Ausstellungsreihe "be my guest" des AIR Programms der Stadt Salzburg in der Stadtgalerie Lehen präsentiert gemeinsam mit der Medienkunstplattform subnet…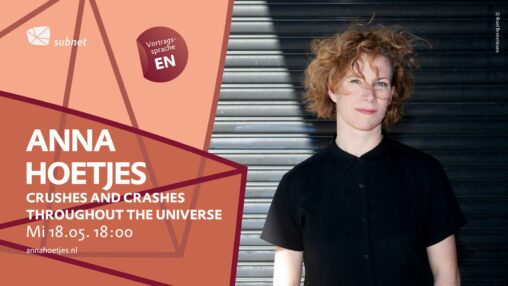 CRUSHES AND CRASHES THROUGHOUT THE UNIVERSE(Vortragsspache: EN) subnetTALK 2022 on the topic of "Lust".Insight and dialogue in the field of tension: art, research, technology.This subnetTALK will be held…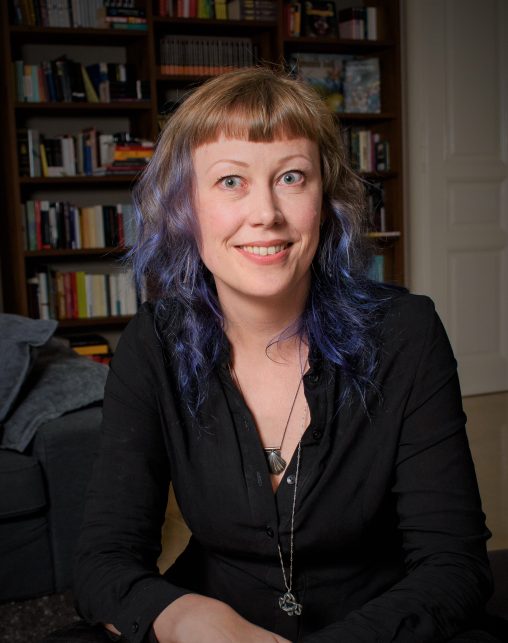 Art-science collaborations(Vortragssprache: EN) subnetTALK 2022 zum Thema "Lust"Einblick und Dialog im Spannungsfeld: Kunst, Forschung, Technologie. TALKWhat do artists and scientists when they work together on projects? Why are artist-in-residence…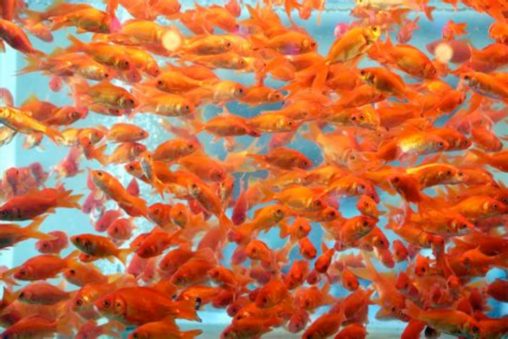 Thank you for the many high quality submissions. We are very happy that the subnetAIR program finds such strong resonance. The subnetAIRs 2022 are: Jana De Troyer ||:…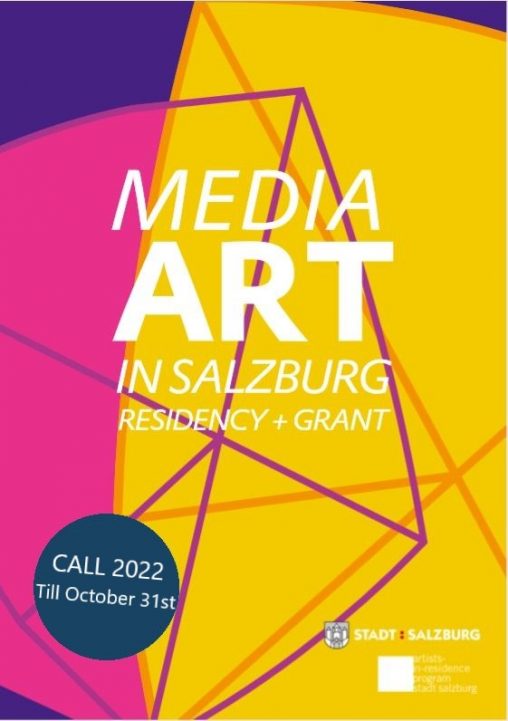 MediaARTResidency +Stipendium / Grant – Frist/till: 31. Okt./Oct. 31.Salzburg Stadt + artist in residence program Stadt Salzburg + subnet == German first – English below. == Projektentwicklungsstipendium für…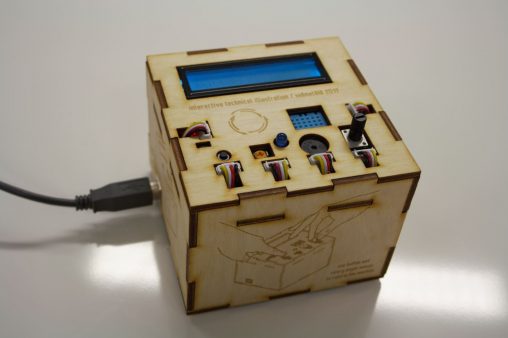 Mac Krebernik hat sich in seiner subnet Residency am Center for Human-Computer Interaction der Universität Salzburg mit der interaktiven Dokumentation bzw. interaktiven Graphiken beschäftigt, die er zur Optimierung des Informationsflusses zwischen…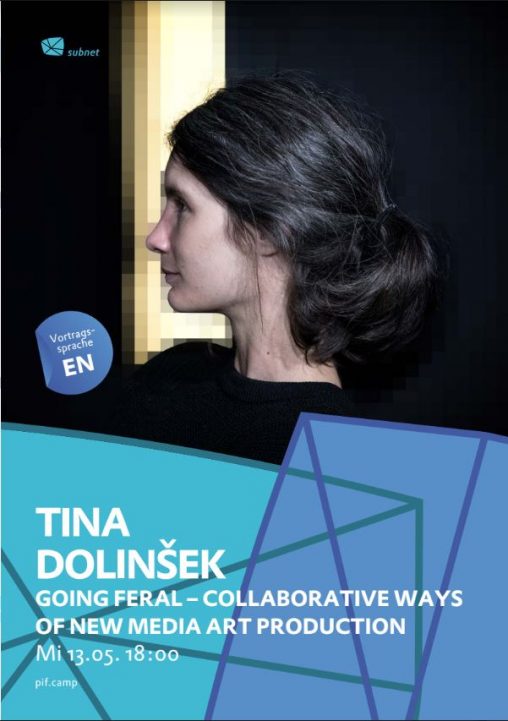 WHERE DO WE GO FROM HERE? (Vortragssprache: EN) Tina Dolinšek will be our second subnetTALK guest 2020. Due to the corona crisis the TALK will take place online on Facebook….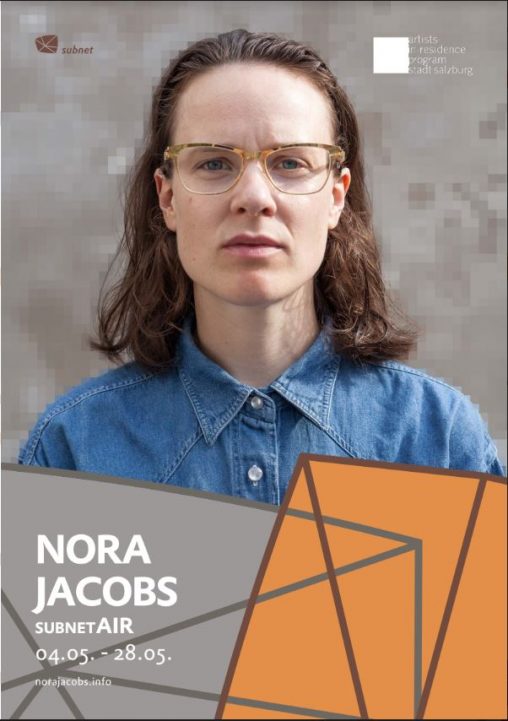 Mittwoch, 06. Mai 2020 von 18:00 bis 18:40 Uhr I Online unter: subnet Facebook subnetAIR geht Online   Nora Jacobs wäre eigentlich die dritte subnetAIR2020 und zugleich mediaArtgrant 2020…