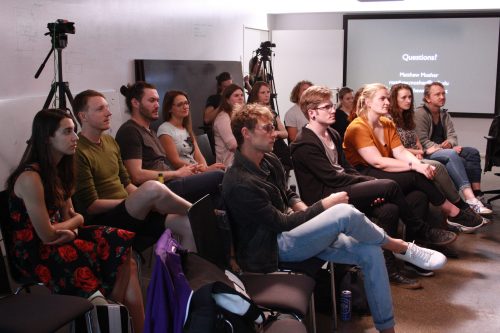 During Corona you will find subnet online. 
Currently we are assuming that all events utill June are affected.

"Meet the artist" TALKS and "subnetTALKs" will be held according to schedule live online, unless otherwise communicated. We are still deciding for an online solution/tool, which will be communicated in due time.
Ex: Nora Jacob's  TALK will happen on Wednesday, May 6th, 6 pm.
All artists in residence will be postponed till we can say more with clarity. 
We are sorry for the inconvenience. 
Stay healthy and wash your hands!