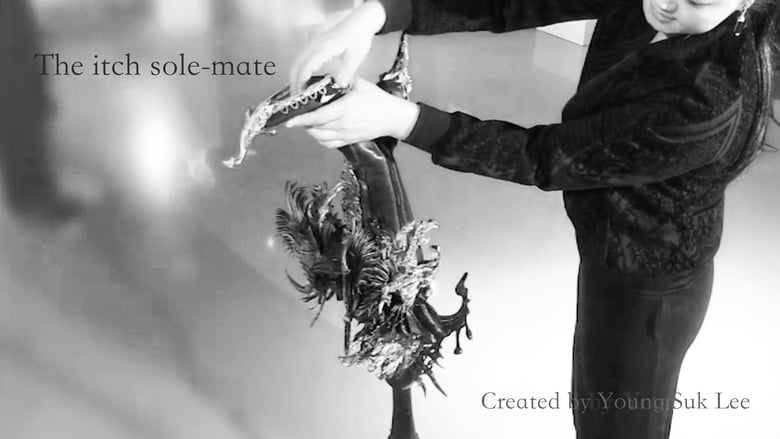 subnetAIR Young Suk Lee is resident artist at the Center from May to July 2017. Get to know her during her "meet the artist" talk. She will give a general overview as well as insights into her current project, the interactive wig.
Wednesday, May 24th, 17:00
Studio 3, Center for Human-Computer Interaction
Jakob-Haringer-Straße 8, Techno 5
5020 Salzburg
"My artwork employs a variety of themes focusing on nature, ecosystems, and the connection between life forms. As human beings an inescapable part of life is our interaction with other creatures. The fundamental theme in my work concerns how ecosystems, societies, and life itself form an interconnected web where the disturbance of any part affects everything. My art work do not describe the real environment in a realistic sense. Instead, I seek to depict ecosystems and environments in a surreal manner. The depictions of these entities and environments stem from personal, subjective impressions and therefore contain highly imaginative elements." from Young Suk Lees's artist statement.