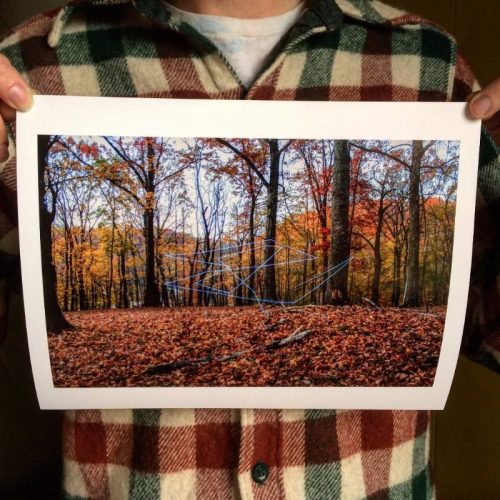 We are happy to announce three of four subnetAIRs 2019.
Jurystatement 
Silvia Rosani and Tom Jacques  for their promising project aiming to build and extend a musical instrument beyond its own body and furthermore explore its sonic and spatial sound properties.
Time:  April 13. till May 13.
Vera Sebert  convinced us with her proposal to explore a dynamic environment where she will expand the concept of a room through virtual imagery, sound and language. We are curious to see how she will extend the idea of interactive projection by means of language.
Time range: May 15. – July 15.
Mac Krebernik brings us a unique perspective of conventional and unconventional uses of contemporary and everyday technology, combining his professional understanding of interaction design with extraordinary approaches towards new media communication.
Time:  October 14. till November 30.
subnetAIR 2019 4/4 will follow, the Media Art call ist open till October 31st. 
pic taken from Danny Bracken's page (subnetAIR 2017)