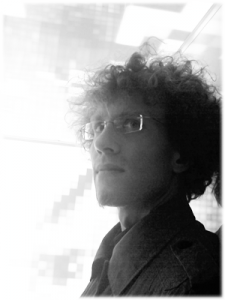 Artist: Thomas Grill – grrrr.org 
Project: World construction
Time of Residency:  Spring/Summer 2014
SubnetAIR: Material. Art.Research.
Subnet Artist in Residence accumulates and connects competences and positions from the fields of object based media art, research and the DIY/Makerscene and brings those to Salzburg.
Application for subnetAIR 2015 ends May 15th.